Why is there no quote of the month?
- Ferdinand Baune
Next Local Event:
Kick-Off
25.09
19:00 Audimax

First Session
04.10
19:15 LEE E 101
Join the Ghost of Conferences Past: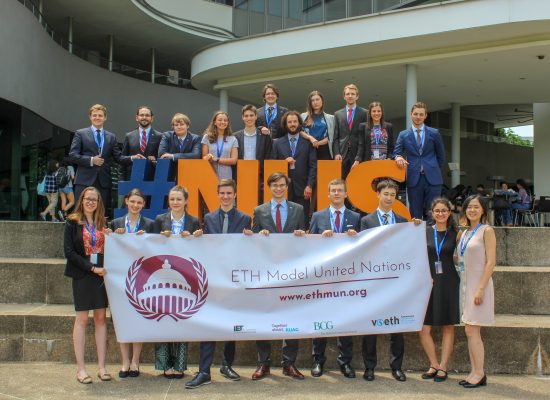 ETH MUN with its 21 member strong delegation at the Singapore MUN conference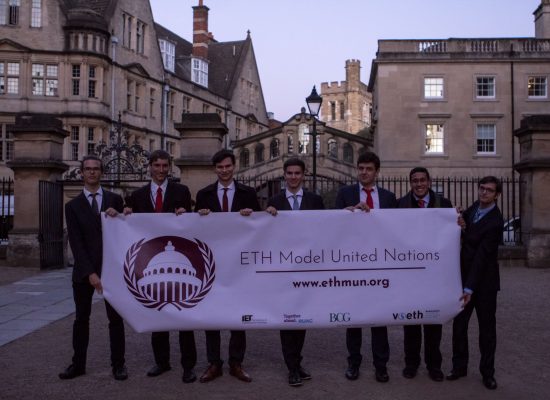 In line with our yearly tradition, a team of seven Students attended the Oxford International Model United Nations Conference. While one of our members was occupied with solving the Korean conflict in the UN Security Council, other members were working on international space laws, representing Turkey in NATO, representing Italy in a historic session of […]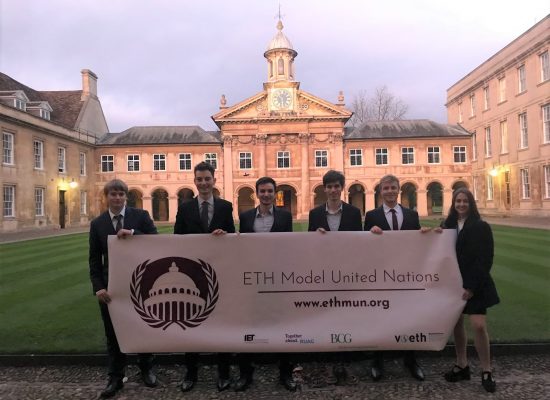 As every year, a delegation of ETH students had the honor of attending the international MUN conference of Cambridge University.
see more 😍
Our Postal Address
ETH Model United Nations
c/o VSETH
Universitätsstrasse 6
ETH Zentrum CAB E 13
CH-8092 Zürich
Tel: +41 44 632 49 34