Who is going to take care of the basil?
- Sebastian Lang
Join the Ghost of Conferences Past: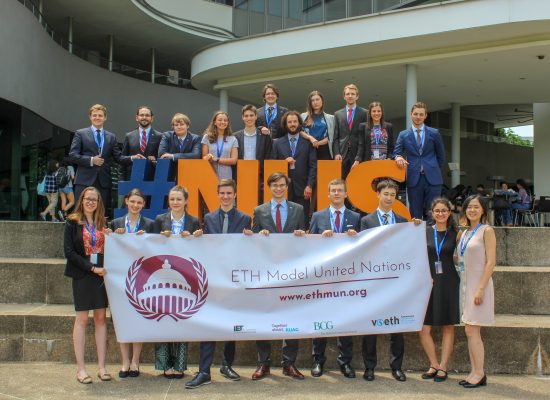 Sunshine, heated debates and 10 analysis-free days – what more can a politically savvy engineering student wish for. Singapore, a.k.a. "The Switzerland of Asia", was this year's final destination for 21 lucky ETH Model United Nations members, who got to attend the biggest MUN conference in South East Asia, enjoy great food, make some new […]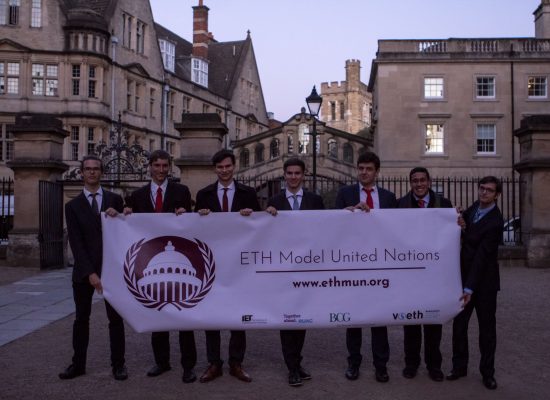 In line with our yearly tradition, a team of seven Students attended the Oxford International Model United Nations Conference. While one of our members was occupied with solving the Korean conflict in the UN Security Council, other members were working on international space laws, representing Turkey in NATO, representing Italy in a historic session of […]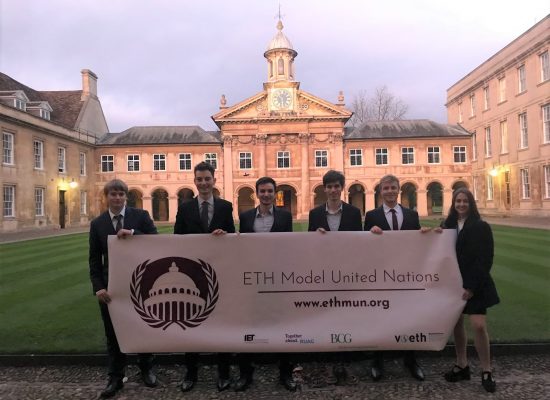 As every year, a delegation of ETH students had the honor of attending the international MUN conference of Cambridge University.
see more 😍
Our Postal Address
ETH Model United Nations
c/o VSETH
Universitätsstrasse 6
ETH Zentrum CAB E 13
CH-8092 Zürich
Tel: +41 44 632 49 34