Attend our sessions to get featured in this quote-of-the-month section
- possibly you
Weekly Summit Session on the 16th November
19:15 in HG D 5.2
If you want to participate in our weekly sessions, please sign up here and we will send you customized information on your country. If you show up last minute, we will still find something, but please try to avoid it.
Sign Up >

There is also a guide to our topic that we would kindly ask you to read at least the introduction of:
Guide >
Next Local Event:
BCG Academy & IET Design Thinking coming soon!
Next Conferences:
Stay tuned or give us suggestions by e-mail
Open Positions:
We are always looking for board members.
However, in the medium term, we are specifically looking for People in External Relations and Culture & Events.
Should you have any other ideas (i.e. designs, software, topics, sponsors), we are open to help you realise them without taking a full board position.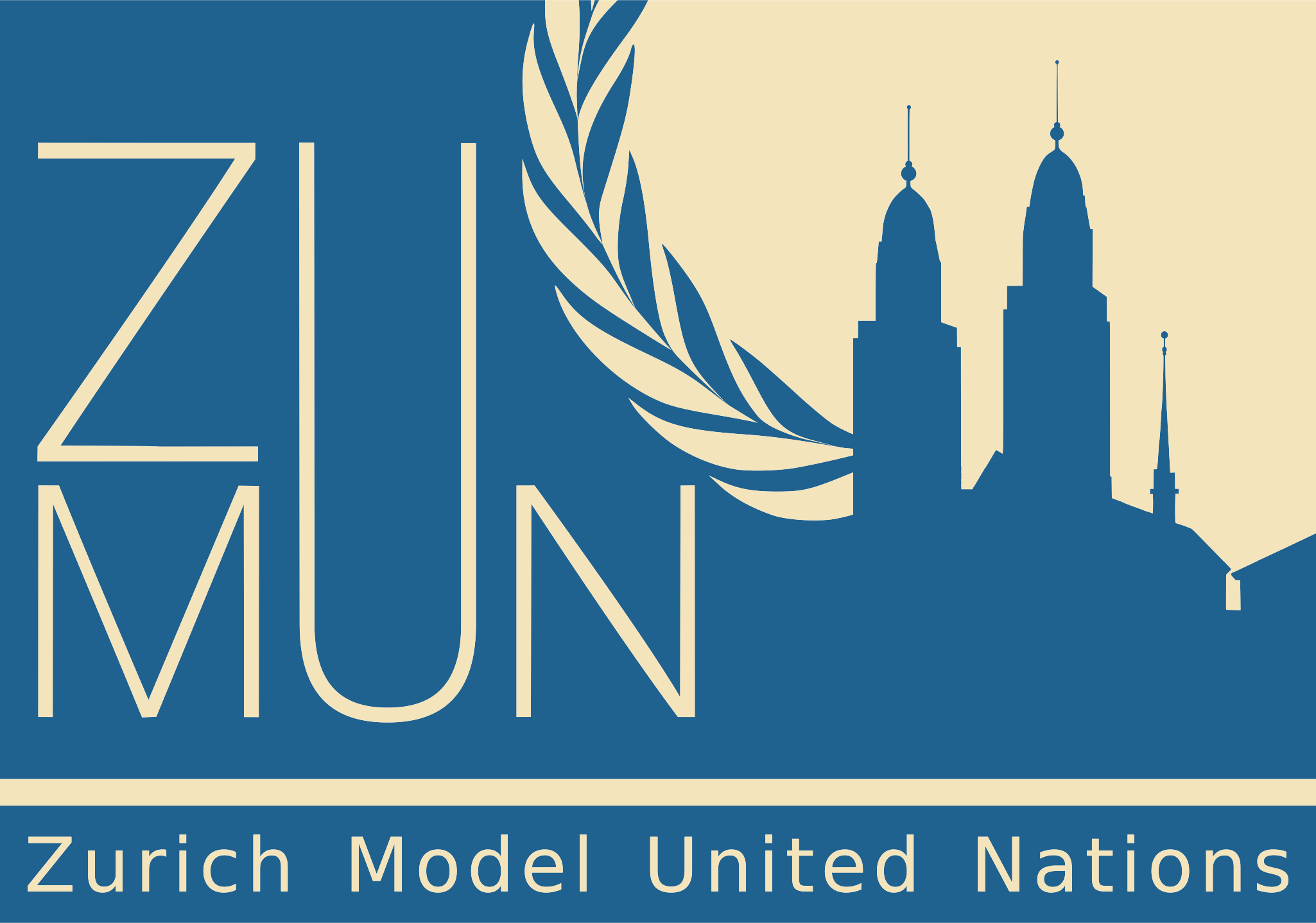 Fourth edition getting started!
The Authentic Zurich Experience
Become a part of the OC for April 2018

Check it Out >

Join the Ghost of Conferences Past: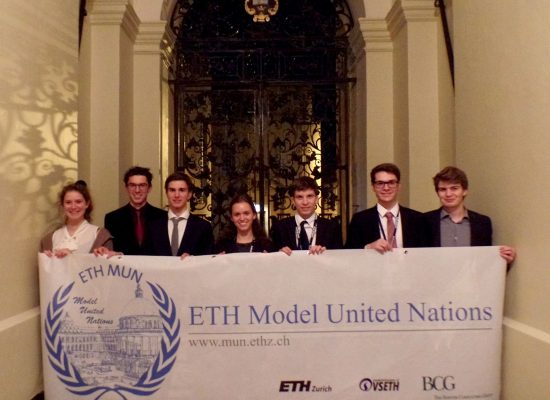 Oxford University, Hogwarts, and the comma to your left, they all have one thing in common: They are commonly associated with Oxford International Model United Nations. Last week, a team of eight Students was dispatched from ETH Zurich to achieve one goal: to complete 7 different objectives. While two of us were working towards suffrage […]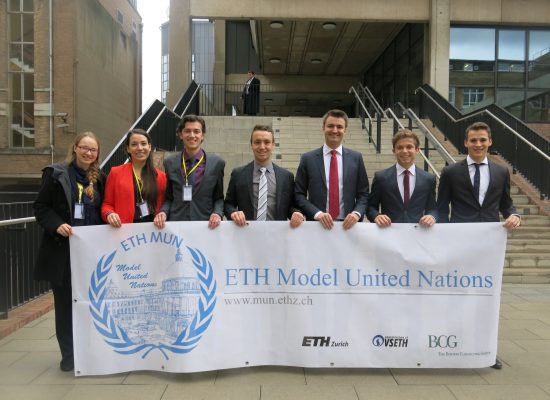 As every year, a delegation of ETH students had the honor of attending the international MUN conference of Cambridge University. In sync with OxIMUN, the international MUN conference of Oxford University, the topic was "Achieving Gender Equality". The conference started off with an interesting talk by Lucy Frazer, Member of Parliament (MP) for South East […]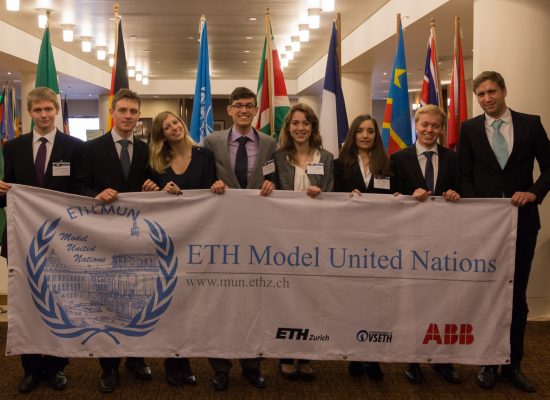 If you're going to San Francisco be sure to wear some flowers in your hair… Even though we did not wear any flowers in our hair, we were equipped with our minds ready to conquer the challenges of the UCBMUN Conference in San Francisco that awaited us. A delegation of 8 ETHMUN members travelled all […]
see more 😍
Our Postal Address
ETH Model United Nations
c/o VSETH
Universitätsstraße 6
ETH Zentrum CAB E 13
CH-8092 Zürich