Attend our sessions to get featured in this quote-of-the-month section
- possibly you
Next Conference
19th until 23rd March 2017
Applications open to everyone.
Send an e-mail with your motivation to:
info@mun.ethz.ch
(We are all students, write like it!)
Female Excel Training
Polish Your Skills
Getting stuck on Excel instead of Math?
Join BCG in this workshop and learn tricks from one of their Excel experts who conducts Excel trainings for BCG consulting staff, enabling you to use Excel more efficiently and save time!
We encourage all interested female applicants from the third semester onwards to have a closer look and upload their CV to their website by March 26th.
April 6th 14:00 to 18:00 at BCG Zurich.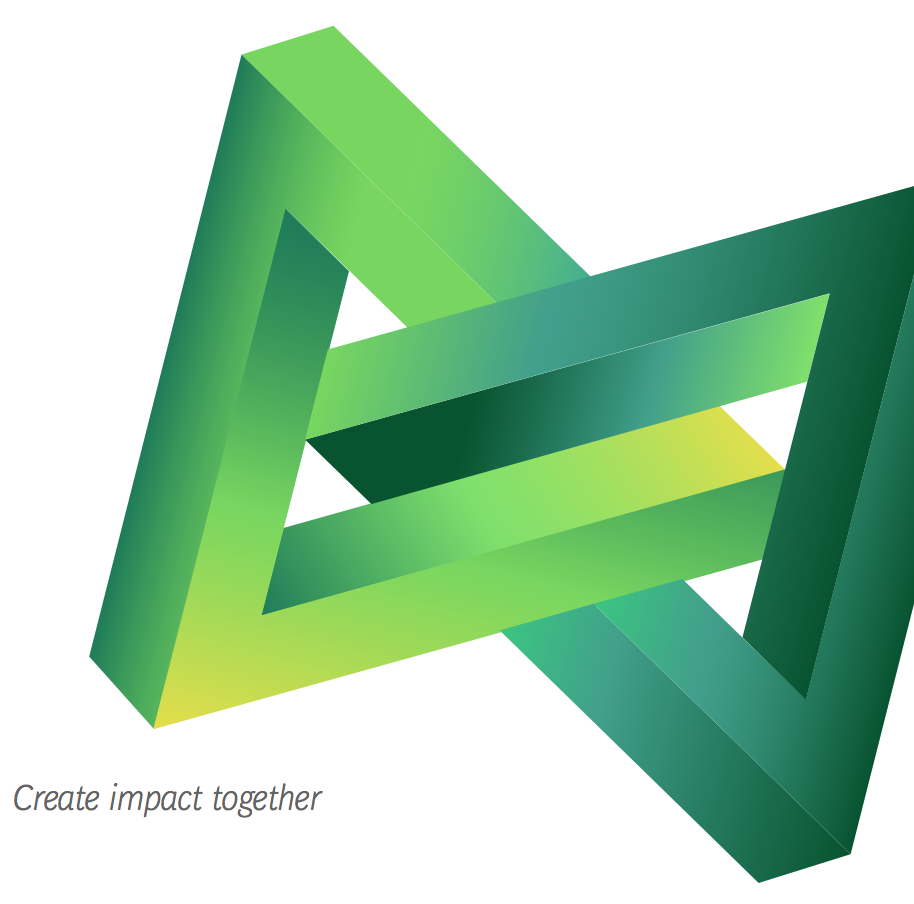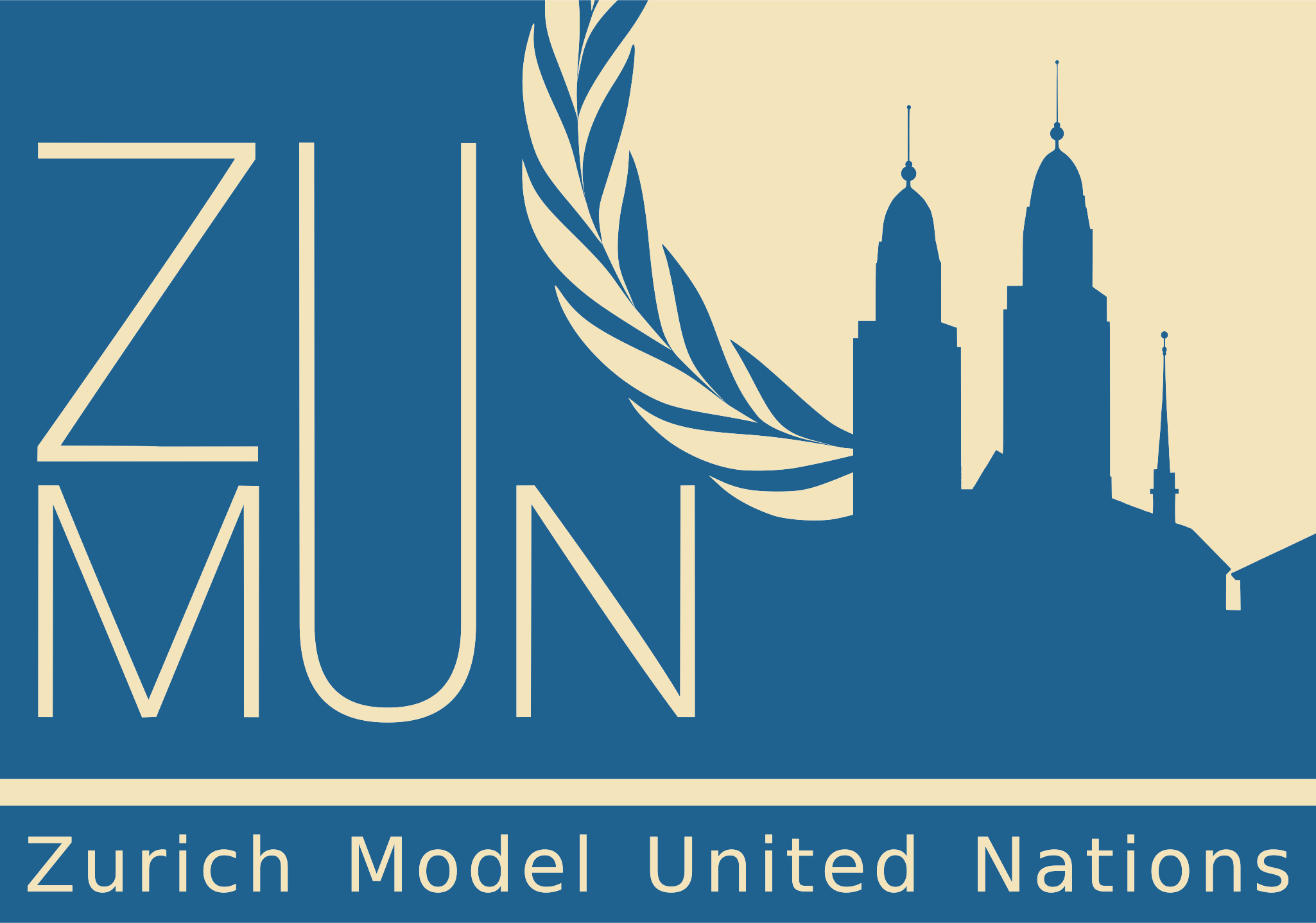 Now in its third edition!
The Authentic Zurich Experience
4th to 7th May 2017
In Cooperation With UZH-MUN

Check it Out >

Join the Ghost of Conferences Past: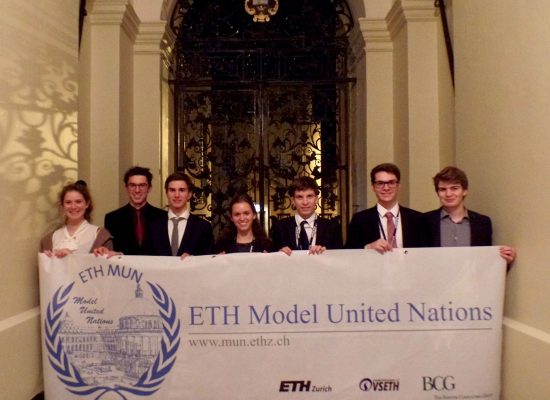 Oxford University, Hogwarts, and the comma to your left, they all have one thing in common: They are commonly associated with Oxford International Model United Nations. Last week, a team of eight Students was dispatched from ETH Zurich to achieve one goal: to complete 7 different objectives. While two of us were working towards suffrage […]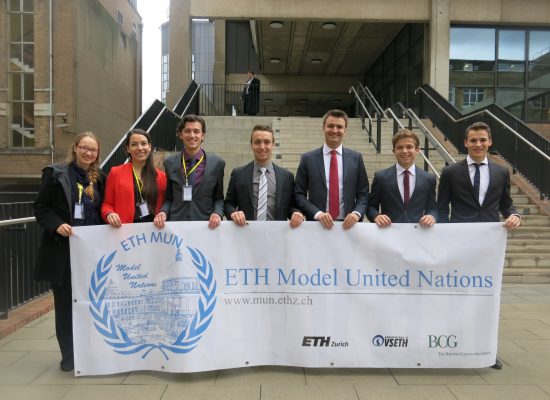 As every year, a delegation of ETH students had the honor of attending the international MUN conference of Cambridge University. In sync with OxIMUN, the international MUN conference of Oxford University, the topic was "Achieving Gender Equality". The conference started off with an interesting talk by Lucy Frazer, Member of Parliament (MP) for South East […]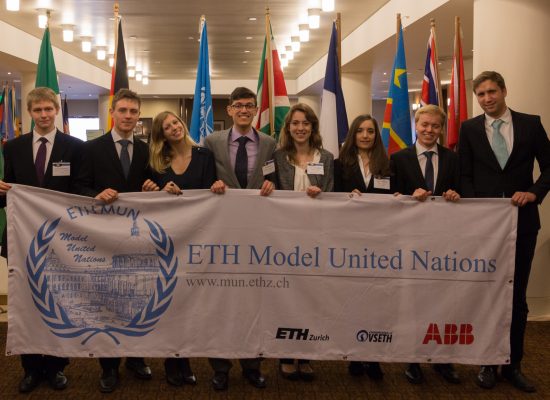 If you're going to San Francisco be sure to wear some flowers in your hair… Even though we did not wear any flowers in our hair, we were equipped with our minds ready to conquer the challenges of the UCBMUN Conference in San Francisco that awaited us. A delegation of 8 ETHMUN members travelled all […]
see more 😍
Our Postal Address
ETH Model United Nations
c/o VSETH
Universitätsstraße 6
ETH Zentrum CAB E 13
CH-8092 Zürich