Welcome To Model UN At ETH Zurich.
Take some time and get to know our board.
Lewin Könemann
President - Physics BSc
Wine, music, just the right amount of people, and, naturally, academia - looking for what he considers fun, Lewin moved to Zurich in 2014. After engaging the local MUN society head on, or, let's be honest, at the second session, he was dispatched to Korea and started on the board as IT Rep and later VP and President of ETH MUN. Although it may not always be apparent, he prefers being deeply personally involved in everything he does, including his path towards a deeper understanding of physics, over casually tagging along. This is of course only until a sufficient supply of time and money is established, at which point there is no holding him and he will be en route towards some preferably cold country with no idea of what to expect or even what specifically there is to do.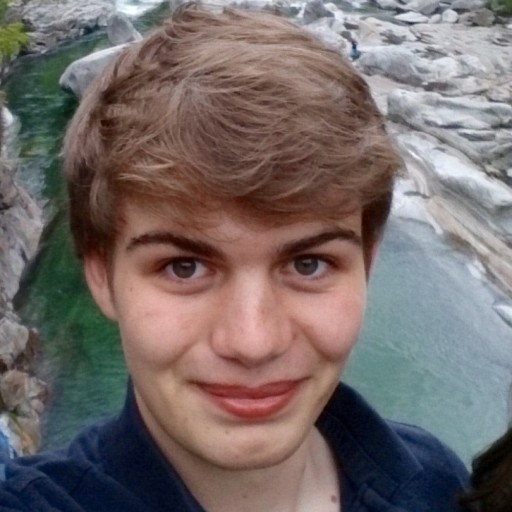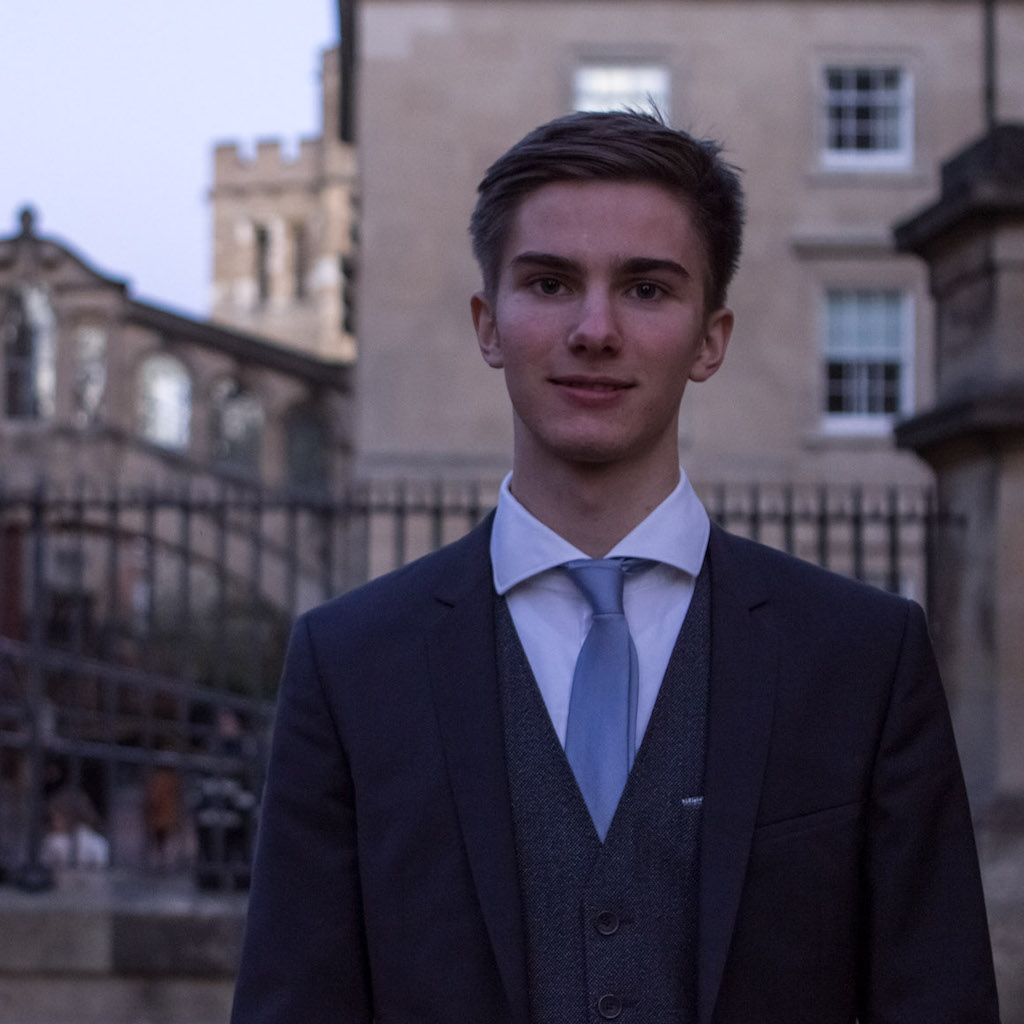 Sebastian Lang
Treasurer - Mechanical Engineering BSc
Sebastian joined ETH MUN in the fall of 2016 when he started his Bachelors in Mechanical Engineering. He joined the ZuMUN Organising Committee after he came back from his first conference in Oxford that fall. Recently, his ambition went through the roof and he additionally took on the task of Quaestor of both organisations, so Budget and Accounting currently are his domain. Other than studying and doing MUN he enjoys skiing and hiking in the swiss mountains as well as sailing in the harbour city of Hamburg.
Matija Žeško
Senior Special Advisor - Physics PhD
Matija joined MUN in the fall semester of 2014 after his first year as a PhD student at ETH's Laboratory for Physical Chemistry. He is interested in policy development, diplomacy, and international relations, which is why he decided to join ETH MUN. He joined the board of ETH MUN first as Treasurer and now enjoys comfortable retirement in his position as an advisor, ready to jump in and help the board whenever it is needed. Other than science and MUN, Matija enjoys learning languages, reading, fencing, and Muay Thai.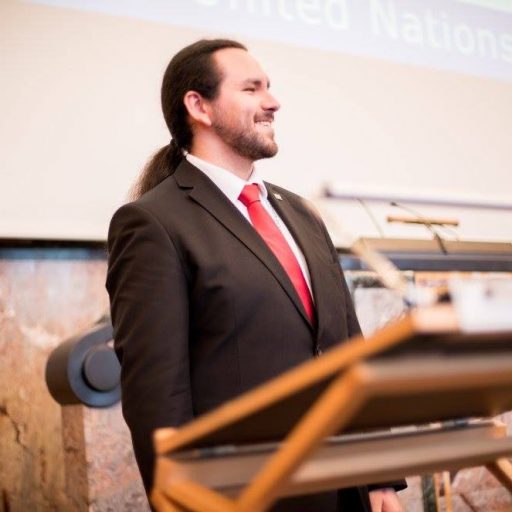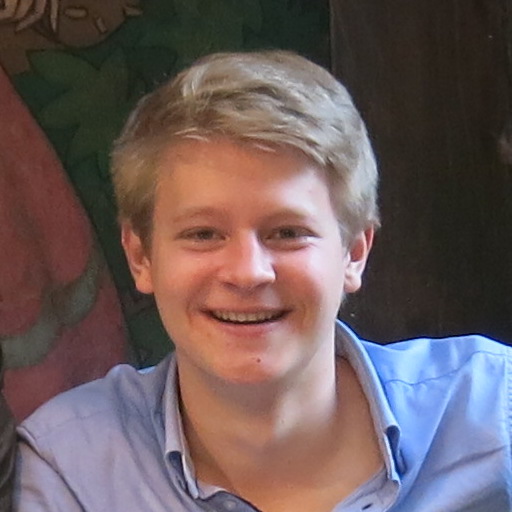 Jerome Pieper
Presence - Physics BSc
Jerome has been an active MUN'er for the past 3 years. He grew up in Belgium and is currently doing a bachelor in physics at ETH Zurich. He joined the Board in September 2016 as Head of Finance (Quaestor). Budget and Accounting were his domain! Since he was transitioned into managing our debate on energy security, he has been making it his second domain, which he decided to leave in 2018 in favour of managing our presence on social media.
Also on Board
Stefan Mijic - Computer Science BSc - President-elect
Felix Stabel - Physics MSc - Operations
Jan-Philipp Kirsch - Computational Science and Engineering BSc - IT